Digital Transformation for Construction & Specialty Contractors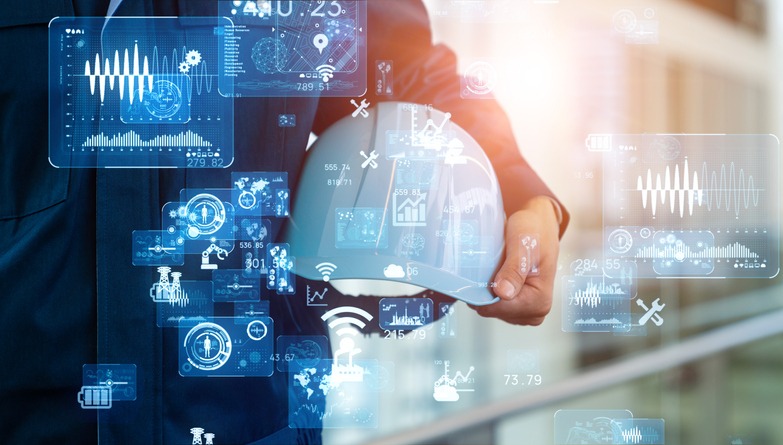 Technology is now ready for the complex construction and specialty contractor environment. More important than ever is the ability to track and measure construction projects to see if they're on time and on budget. Having modern cloud accounting solutions, document management automation, project management and a secure IT environment enables businesses to access real-time data and deliver clear and measurable results. The construction process has evolved, it is no longer a job site filled only with construction workers, it can now include machine learning, virtual reality, 3d printing and reducing waste. With the evolution of the construction process, the construction tech must also evolve.
Challenges
Common construction & specialty contractor business challenges:
Excel-based consolidations and reconciliations are prone to errors and eat up valuable time
Incomplete, delayed, or inaccurate visibility into the financial health of each project as well as across the entire business
Metrics, budgets, and forecasts are no longer relevant by the time you get them
Handling project complexity while minimizing overhead costs
Manual processes take effort and eat up valuable time.  Working with a platform that doesn't scale for your growth can be a hindrance, costing you overhead just to run in place. Take control of your construction sites and construction tech. With the right modern technology, successful construction companies can:
Free up resources and improve productivity
Be more agile and scale
Make decisions with real-time visibility
LBMC Technology Solutions for Your Construction Needs
Construction Technology
Enterprise Resource Management (ERP) software

Construction focused accounting automated financial processes and real-time visibility and insights
Manage contracts (and subcontracts)
Artificial Intelligence (AI), and IoT driven predictive automation
Accurate Project Cost Management

Service Trade & Sage Intacct Integration

Helps commercial service contractors sync critical data between Sage Intacct and ServiceTrade for faster, more accurate accounting and better customer experiences
Easier and faster invoicing
Improve Cash flow
Gain better insights into your business

ProFORM (AIA Billing for Sage Intacct)

Designed for commercial subcontractors, specialty trade contractors, specialized service providers
Simplifies American Institute of Architects (AIA) Billing
Improve cash flow and operations
Track schedule of values
Automates retention

IntegratorPlus (CRM & Sage Intacct Integration)

Streamline business processes
Eliminate manual re-entry of customer and order data
Improve operational efficiencies
Enhance sales and service effectiveness

Customer Relationship Management (CRM) software

Identify, manage and track prospect and client opportunities from source to close.
Manage sales relationships as well as customer service.

AWS or Azure Cloud Platforms

Enable cloud services to quickly deliver innovative solutions, modernize systems, and backup valuable customer data.
Sign up to get a sneak peak of Sage Intacct
Contact Us
We're happy to answer any questions you may have.
Address & Phone Number
Headquarters – Construction Technology Nashville, TN
201 Franklin Road
Brentwood, TN 37027
Phone Number: (615) 377-4600
Office Hours: 8am-5pm, Monday-Friday
Construction Technology Charlotte, NC:
3800 Arco Corporate Drive, ​Suite 250
Charlotte, NC 28273
(704) 846-6750
Construction Technology Knoxville, TN:
2095 Lakeside Centre Way
Knoxville, TN 37922
(865) 691-9000