Digital Transformation Solutions for Hospitality Companies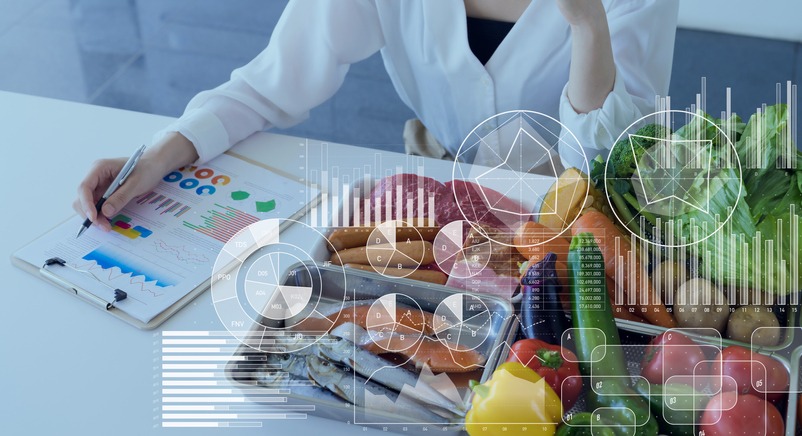 Hospitality businesses need to be able to adapt in the digital world and unleash the full potential of technology in order to grow and stay ahead of the competition. A modern cloud accounting software lets you focus on delivering customer satisfaction, driving revenue, and reducing operational costs.
With rapid growth of a business, there's often a sudden increase on the burden of a finance team.  Cloud technology ushers in with a new era of financial management that automates more functions and allows businesses to access critical information from anywhere and ultimately make better business decisions. You can easily share real-time insight to your key stakeholders and empower non-finance employees to initiate finance department interactions.
Helping Hospitality Companies Thrive in a Competitive Environment
With today's challenging environment, implementing a digital transformation strategy for your business can help to:
Increase transparency of the whole business
Simplify and automate accounting practices
Provide real-time analytics to make better decisions
Reduce paper and speed up HR processes
Streamline multi-entity management and eliminate month-end headaches
LBMC Technology Solutions for Hospitality Companies
Sign up to get a sneak peak of Sage Intacct
Contact Us
We're happy to answer any questions you may have.
Address & Phone Number
Headquarters – Hospitality Technology Nashville, TN
201 Franklin Road
Brentwood, TN 37027
Phone Number: (615) 377-4600
Office Hours: 8am-5pm, Monday-Friday
Hospitality Technology Charlotte, NC:
3800 Arco Corporate Drive, ​Suite 250
Charlotte, NC 28273
(704) 846-6750
Hospitality Technology Knoxville, TN:
2095 Lakeside Centre Way
Knoxville, TN 37922
(865) 691-9000