Optimization Solutions for Insurance Companies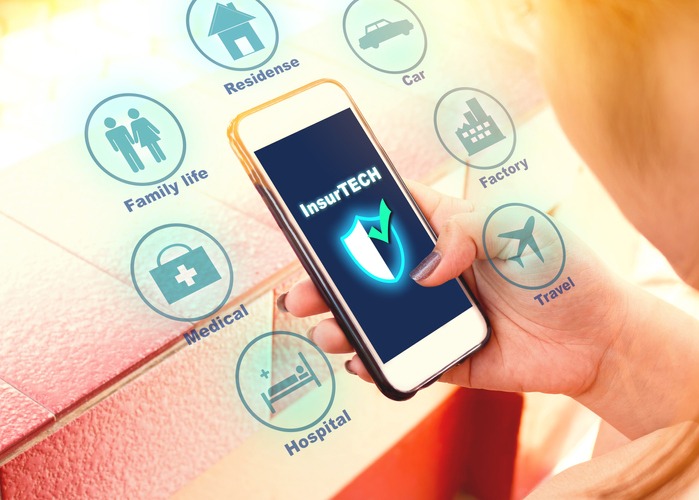 Digital transformation in insurance helps companies make better underwriting decisions, process insured claims faster, and get customers back on their feet sooner than they ever imagined. LBMC Technology Solutions has in-depth experience helping insurance companies implement core business systems to help grow and adjust with new technologies and capabilities.
LBMC Technology Solutions for All Your Insurance Needs
Digitize and Manage Insurance Data and Documents in a Connected World
Most insurers only see a fraction of the customer information they need to open a new policy or process a claim. LBMC Technology Solutions provides you with a comprehensive and configurable technology stack for data capture, case management, document management, secure file sharing, customer communication management, and streamlined workflow with your core business applications.
Micro-vertical expertise delivers business value faster
Life & Annuity
Agency Management
New Business Processing
Claims Case Management
Insurance Claims Processing
Property & Casualty
OnBase ECM with Guidewire
OnBase Accelerator for Duck Creek Claims
Agency Management
New Business Processing
Insurance Claims Processing
Contact Us
We're happy to answer any questions you may have.
Address & Phone Number
Headquarters – Insurance Technology Nashville, TN
201 Franklin Road
Brentwood, TN 37027
Phone Number: (615) 377-4600
Office Hours: 8am-5pm, Monday-Friday
Insurance Technology Charlotte, NC:
3800 Arco Corporate Drive, ​Suite 250
Charlotte, NC 28273
(704) 846-6750
Insurance Technology Knoxville, TN:
2095 Lakeside Centre Way
Knoxville, TN 37922
(865) 691-9000