Digital Transformation Solutions for Nonprofit Organizations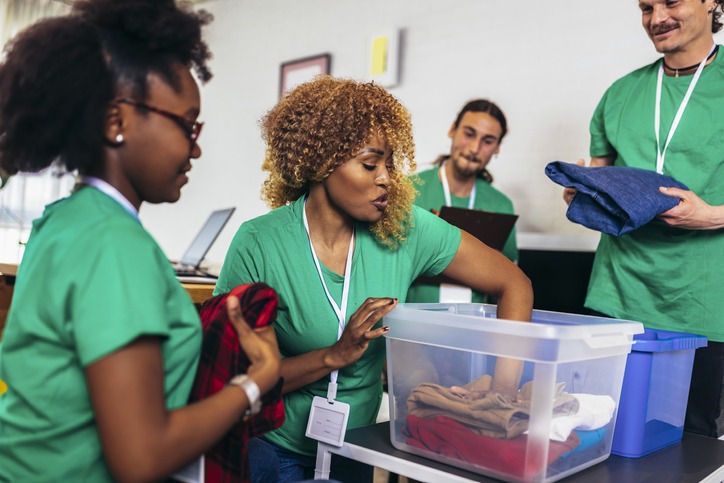 As your nonprofit grows, how can your nonprofit achieve efficiency and clarity?  Nonprofits face unique challenges from compliance reporting to generating to outcome metrics and providing real-time visibility. A modern cloud accounting solution can get rid of manual processes and dedicate more time to strategic decision making.
With push-button consolidations, you get fast closings and real-time analytics – in minutes, not weeks – for maximum impact on your nonprofit's performance.
Accounting Software for Nonprofit Organizations
A modern cloud accounting software provides centralized control and distributed responsibility in one system, so you can:
Manage monies by grants/donors, programs, geographies, and other dimensions
Achieve a granular level of accuracy
Set budgets for each event, campaign, program, and funder
Track the actuals to create tighter controls and prevent unexpected outcomes
Manage capital budgets
LBMC Technology Solutions for All Your Nonprofit Needs
Sign up to get a sneak peak of Sage Intacct
Contact Us
We're happy to answer any questions you may have.
Address & Phone Number
Headquarters – Nonprofit Technology Nashville, TN
201 Franklin Road
Brentwood, TN 37027
Phone Number: (615) 377-4600
Office Hours: 8am-5pm, Monday-Friday
Nonprofit Technology Charlotte, NC:
3800 Arco Corporate Drive, ​Suite 250
Charlotte, NC 28273
(704) 846-6750
Nonprofit Technology Knoxville, TN:
2095 Lakeside Centre Way
Knoxville, TN 37922
(865) 691-9000