Paving a Path to Digital Transformation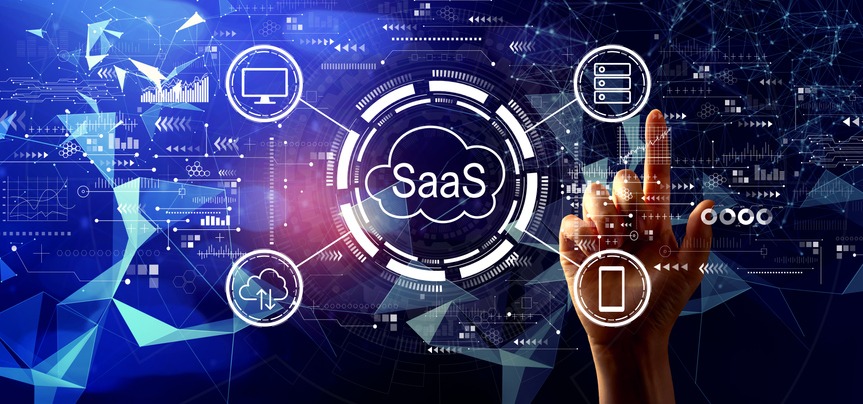 Getting started on the path to digital transformation isn't easy even for technology companies. Creating a strategy that goes beyond the marketing hype and continual stream of new solutions is challenging. LBMC Technology Solutions has worked with hundreds of technology and SaaS companies to get a comprehensive view of the business and implement solutions that drive business growth. We are a leader in helping b2b SaaS & b2c SaaS companies succeed.
LBMC Technology Solutions for Fast-Growth Technology and SaaS Companies
Enterprise Resource Planning (ERP) software

Only AICPA endorsed software solution and only ASC 606 cloud accounting and billing solution
Real-time data including SaaS metrics dashboards calculate CAC, CLTV, CMRR, Churn, and other critical KPIs
Subscription revenue management software to increase cash flow
Quote to financial forecasting

Customer Relationship Management (CRM)

Proactively prioritize which deals to address and which sellers to coach
Improve the customer experience with accessible, detailed information
Integrate tools, data, and processes for increased efficiency including Microsoft 365

Cloud Transformation

Enable industry 4.0 by enabling innovations and moving legacy systems to the cloud
Scale operations and improve reliability and performance
Improve security with an infrastructure to meet demands for your sensitive data

Unified Communications

Hosted phone services with powerful call queuing to efficiently handle inbound calls, reporting, and call logging.
Private, secure video conferencing and collaboration.
SIP Trunking and Fax over Internet
Sign up to get a sneak peak of Sage Intacct
Contact Us
We're happy to answer any questions you may have. Please send us an email using the form and one of our professionals will get back to you promptly.
Headquarters – SaaS Technology Nashville, TN:
201 Franklin Road
Brentwood, TN 37027
Phone: 615-377-4600
Office Hours: 8am-5pm, Monday-Friday
SaaS Technology Charlotte, NC
3800 Arco Corporate Drive, ​Suite 250
Charlotte, NC 28273
704-846-6750
SaaS Technology Knoxville, TN
2095 Lakeside Centre Way
Knoxville, TN 37922
865-691-9000
Inquiries
To better serve you, please review our communication options for the best way to contact us.
If you are seeking general information. Please check out our FAQ page.
If you are interested in more information, complete the form below to have an LBMC Technology Solutions expert contact you.
Contact Us
We're happy to answer any questions you may have.
Address & Phone Number
Headquarters – SaaS Technology Nashville, TN
201 Franklin Road
Brentwood, TN 37027
Phone Number: (615) 377-4600
Office Hours: 8am-5pm, Monday-Friday
SaaS Technology Charlotte, NC:
3800 Arco Corporate Drive, ​Suite 250
Charlotte, NC 28273
(704) 846-6750
SaaS Technology Knoxville, TN:
2095 Lakeside Centre Way
Knoxville, TN 37922
(865) 691-9000