The Last Technology Partner You'll Ever Need
If we were like most technology companies, this is where we'd share a long list of credentials, but that's not really our style. And it's not because we don't have credentials and accolades worth bragging about (rest assured: we do); we're just more interested in you — specifically, how our time-tested and unorthodox approach can make a meaningful impact on your business.
Unlike many of our competitors, we aim to provide more than just singular solutions and project-level work. Instead, we embrace a core culture of knowledge transfer that allows us to interact with our clients as partners and teachers — not salespeople. We take the time to listen and learn about your business so we can fully develop our understanding of your pain points and priorities. From business software solutions to custom software development to managed IT services, we tailor our services to meet you where you are. Then, we provide the training you'll need to feel empowered and educated, even if it means you'll need us a little less.
You see, there's a reason so many of our clients have been with us for 10+ years — it's because we've built our company around the goal of establishing long-term partnerships designed to help businesses grow and evolve. With our broad portfolio of technical solutions and access to extensive resources through the LBMC Family of Companies and our software partners, we're so much more than your typical technology consulting partner. Let us show you how we're different.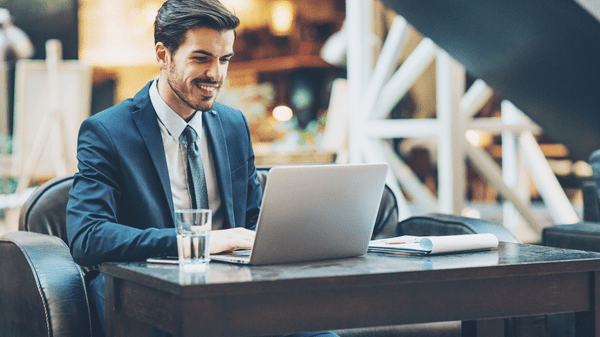 Keep your business running with IT support from our experts.
IT Services, Solutions & Support
Whichever your type of business, much of it depends on technology to keep it running. Get the IT support you need to enable your business to thrive. We offer the widest possible range of IT consulting, solutions, and managed services to secure and modernize your enterprise.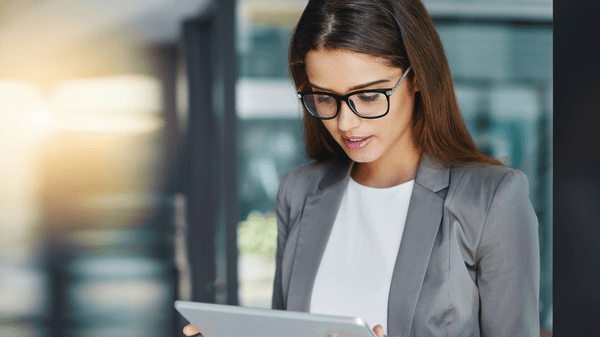 IT Security
Today's small and midsize businesses face increasing challenges in protecting their business from attacks without breaking the bank. We can help you implement and manage security solutions built with your business in mind. Learn how LBMC Technology Solutions can help you choose the right network security, multi-factor authentication, and secure Wi-Fi solutions to meet your specific needs.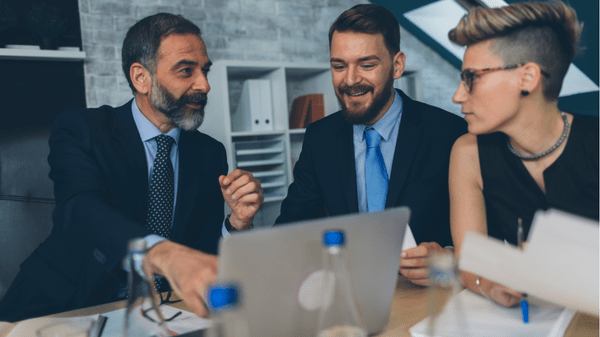 Managed IT
We set up and support systems in a proactive way that minimizes disruption and boosts productivity, and we ensure your systems run on a stable, secure and scalable foundation.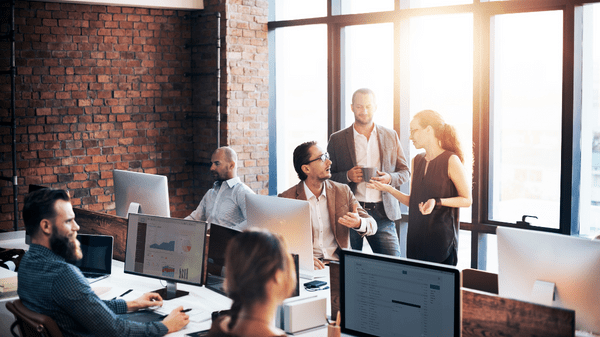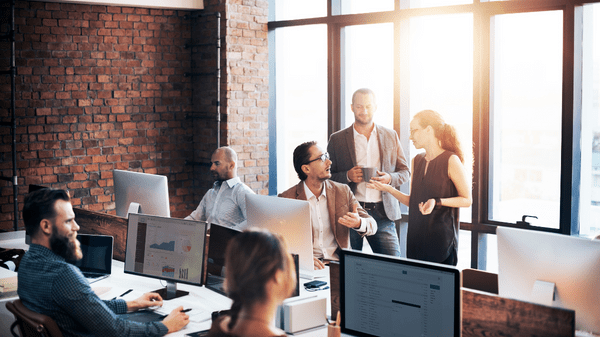 Business Phone Systems
Reduce infrastructure and maintenance costs with VoIP and unified communications solutions. LBMC Technology Solutions will help you determine the best business phone system and unified communications product to support your business needs. Our experts will guide you to ensure your teams are connected and productive from anywhere, on any device.
Build the Business You Envision
Since 1996, LBMC Technology Solutions has provided industry-specific technological expertise, best-in-class business software, custom software development and integrations, and a comprehensive portfolio of IT services, solutions and support to make a meaningful impact on the businesses we serve.
As one of the largest information technology services and solutions providers in the Southeast, with a national footprint of customers in 38 states, we've built our company around the goal of establishing long-term partnerships designed to help businesses grow and evolve.
With our broad portfolio, extensive partnerships, and resources through the LBMC Family of Companies, we have the people, processes and technology to help you build the business you envision.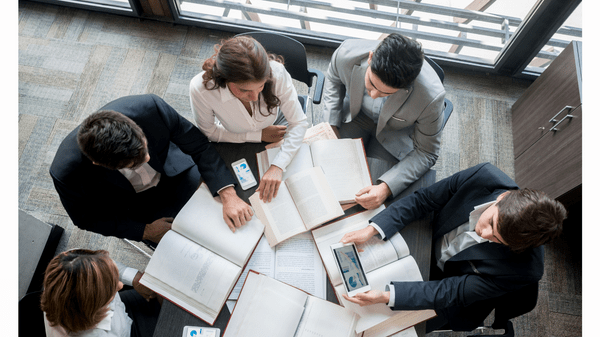 Optimize your business with best-in-class business software.
Business Software & Consulting
Our experienced client strategy teams and certified technology consultants help your organization select and implement the right business software solutions for your one-of-a-kind business. Before we go tossing acronyms around, we want to get to know you and your business goals. Only then will we recommend, implement and support the technology solutions to take your company into tomorrow. Whether it be an ERP, CRM, ECM, business intelligence, or office automation software, we can help your business scale and drive overall business success.
Accounting Software (ERP)
LBMC helps you move beyond basic accounting software with all-in-one business management software. Let us show you how to gain greater control over your financials, inventory, and operations. We've helped hundreds of clients transition to an ERP solution that is flexible, configurable, and designed to scale as your business grows.
LEARN ABOUT ERP
Customer Relationship Management (CRM)
Turn your relationships into revenue by implementing or optimizing customer relationship management (CRM) software. Our CRM consultants will help you design an environment that supports your sales and marketing goals to convert more leads, close more deals, and deliver better insights.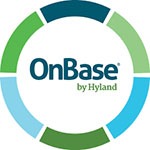 Document Management (ECM)
Save time and optimize your processes with enterprise content management (ECM) software. Our ECM consultants will help you leverage capabilities to increase productivity, deliver excellent customer service, and reduce risk across your organization. Find out how you can build content-enabled functionality with your other core business systems — delivering value for both your internal and external customers.
Integrations & Software Development
Every business is unique. Even industry- or function-specific software can't always fulfill unique workflow requirements. Whether you're building an application from scratch or assessing how to integrate existing data and enterprise systems, our software development teams can help solve your process and workflow needs. We provide analysis, design, development, testing, implementation and maintenance of custom business applications.
LBMC Technology Solutions Leadership
Technical Support
If you are an existing customer that requires support or if your organization has a support plan, please submit a request to our Online Service Desk or email techhelp@lbmc.com to open a support ticket.
Need a support plan? We have a wide range of options to meet the needs of your business. Simply complete the form on the right and we will contact you.
Live Remote Support
Technical Support is available Monday-Friday, 8 a.m. to 5 p.m CST. Call 615-309-2487.
Contact Us
We're happy to answer any questions you may have. Please send us an email using the form and one of our professionals will get back to you promptly.
Headquarters (Nashville, TN):
201 Franklin Road
Brentwood, TN 37027
Phone: 615-377-4600
Office Hours: 8am-5pm, Monday-Friday
Charlotte, NC:
3700 Arco Corporate Drive, Suite 175
Charlotte, NC 28273
704-846-6750
Knoxville, TN:
2095 Lakeside Centre Way
Knoxville, TN 37922
865-691-9000
Business Inquiries
To better serve you, please review our communication options for the best way to contact us.
If you are not a client and are interested in more information, complete the form below to have an LBMC Technology Solutions expert contact you.