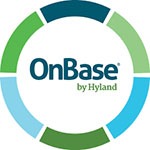 OnBase by Hyland RPA & ECM
Solving your business process and document management challenges with OnBase by Hyland, an unrivaled ECM software.
LBMC Technology Solutions is a Diamond Support partner for customization, integration, implementation, and training on the OnBase enterprise information platform. We ensure that we exceed customer expectations when integrating intelligent automation into our clients' business strategy. This designation recognizes our ability to digitally transform and empower organizations to become more agile, efficient and effective in their document storage & records management initiatives. OnBase by Hyland provides users with an enterprise content management (ecm) system that uses RPA and intelligent automation to take all your unstructured information and structures it to improves business and productivity. With OnBase by Hyland, LBMC Technology Solutions is increasing productivity and serving customers, from small sized businesses to fortune 500 companies.
Hyland RPA
Transform your organization by managing your content, processes, and cases on a single platform.
Enterprise content management and document storage. From invoices to contracts to video files, your organization has a wide variety of business-critical content that's required to support key processes, drive operations and serve customers. When these types of content are scattered across physical and electronic locations, users waste valuable time searching, with no easy way to ensure the most up-to-date information. To harness the true value of your key content, you need to handle it effectively, one way to manage this is with a content services platform.
With Hyland's content management capabilities & robotic process automation (RPA), you organize, manage and optimize critical content originating across your organization, providing users with a complete view of the information they need when they need it. No more searching through storage space for paper documents and searching in your computer in various folders for stored documents. OnBase by Hyland utilizes RPA technology and intelligent automation to implement long term process steps to help companies work smarter and smoother.
Leverage intelligent automation to:
Work digitally with business content, regardless of format and where the content currently resides.
Empower users to easily search for documents while leveraging digital folders and file cabinets to keep content organized.
Effectively handle revisions and versions to ensure users access the most current content.
Use notes, markups and electronic signatures, supporting effective collaboration and streamlining processes.
Provide a complete audit history of actions taken on key content for compliance.
Rapidly distribute the right documents to the right employees for required reading and training – easily tracking and providing employee acknowledgments.
Simplify access to documents and information, enabling your users to quickly and easily locate the information they need to complete tasks, make decisions and provide excellent customer service.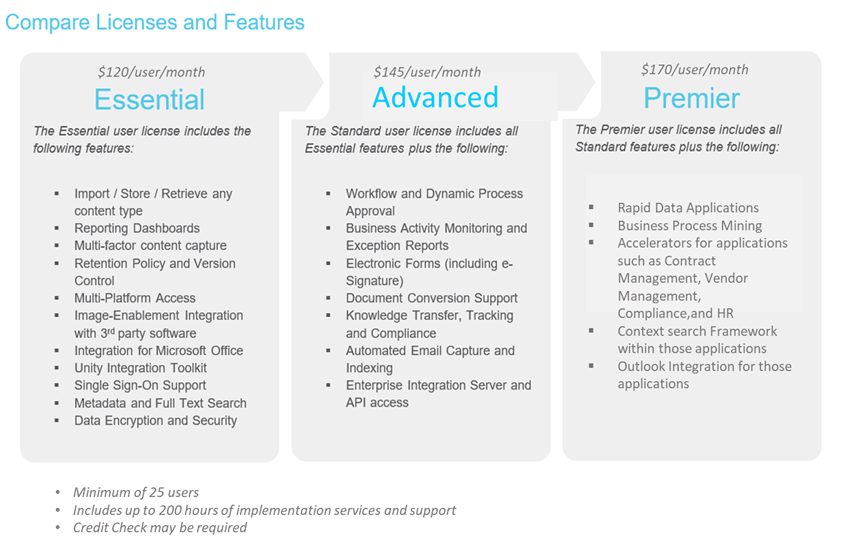 Contact Us
We're happy to answer any questions you may have. Please send us an email using the form and one of our professionals will get back to you promptly.
Headquarters – Document Management Nashville, TN:
201 Franklin Road
Brentwood, TN 37027
Phone: 615-377-4600
Office Hours: 8am-5pm, Monday-Friday
Document Management Charlotte, NC
3800 Arco Corporate Drive, ​Suite 250
Charlotte, NC 28273
704-846-6750
Document Management Knoxville, TN
2095 Lakeside Centre Way
Knoxville, TN 37922
865-691-9000
Inquiries
To better serve you, please review our communication options for the best way to contact us.
If you are seeking general information. Please check out our FAQ page.
If you are interested in more information, complete the form below to have an LBMC Technology Solutions expert contact you.